Products
LCT6-RPA0101 Strain Amplifier Signal Conditioner
Details
$215.00
This item is a Signal Conditioner/Amplifier for Strain Gages, Load Cells, and Transducers with voltage and current output. Designed for simple weight and force measurement applications and can be connected to any PLC with an analog input card. ABS plastic enclosure is designed to fit an EN 50022 top hat rail. All electrical connections are secured with screw terminals. Units are dc powered (15V to 30V) and provide a precise 10Vdc excitation voltage for up to four 350 ohm load cells. Simple output adjustment is accomplished using SPAN and ZERO trim pots. Typical applications include bin/hopper level monitoring, safety systems, and PLC batching systems.
FEATURES
• Regulated 10Vdc excitation drives up to 4 load cells.
• 0-10Vdc or 4-20mA analog output
• Independent ZERO and SPAN adjustments
• DIN rail "snap track" mounting
• All terminals are removable for installation in tight spots.
In stock (can be backordered)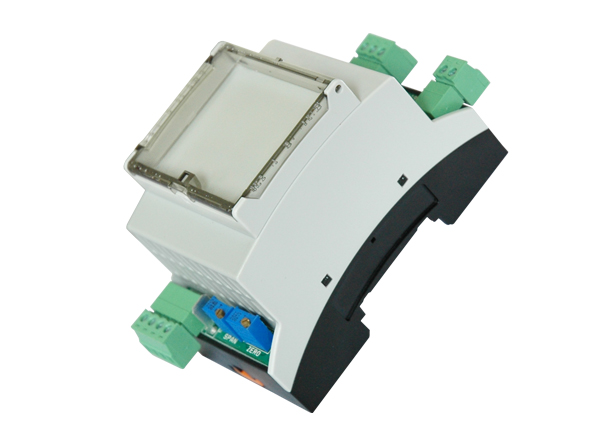 ---
Ask us about our OEM and Dealer Pricing