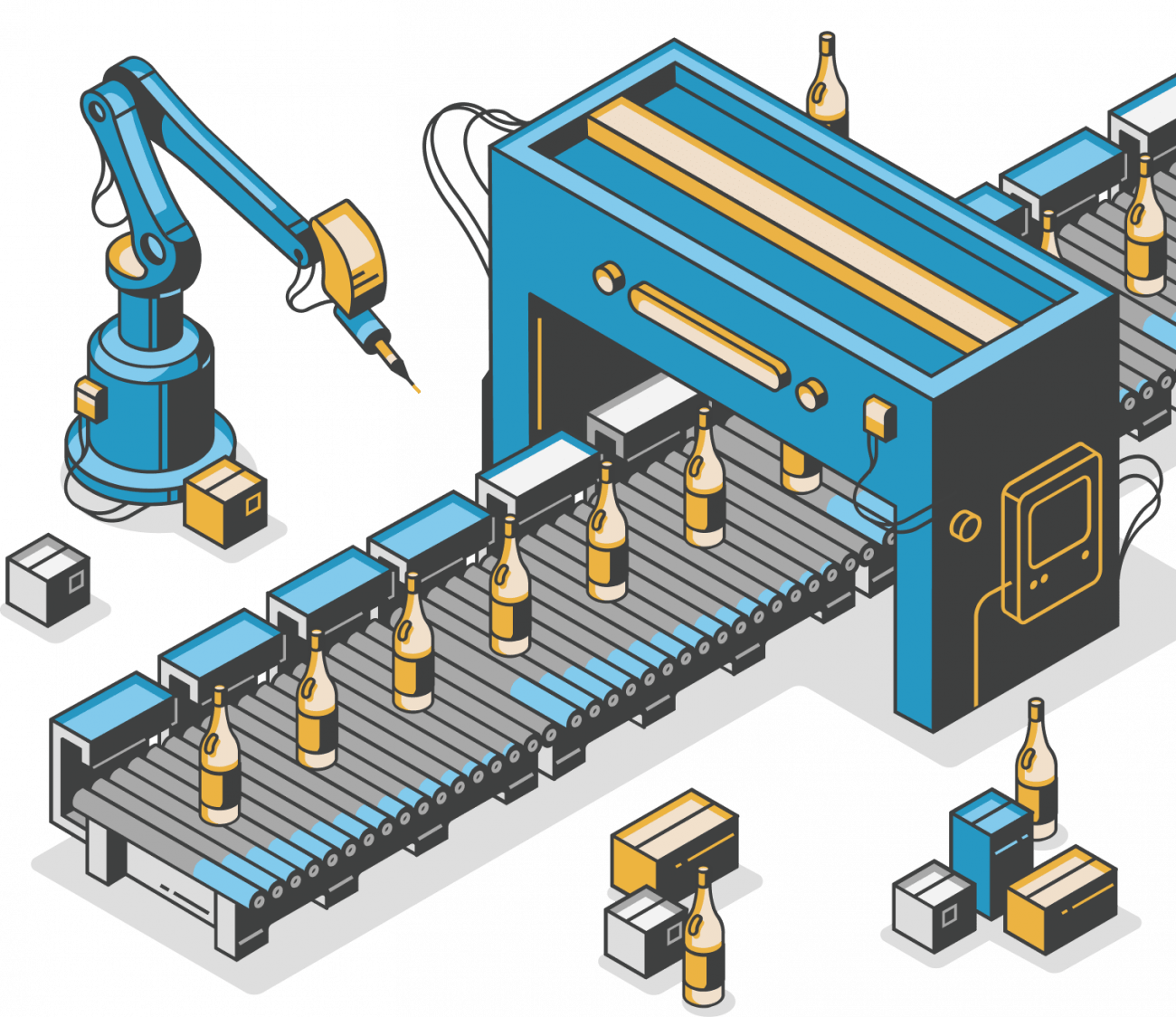 Transcell
Force, Torque & Weight Measurement
Challenges Accepted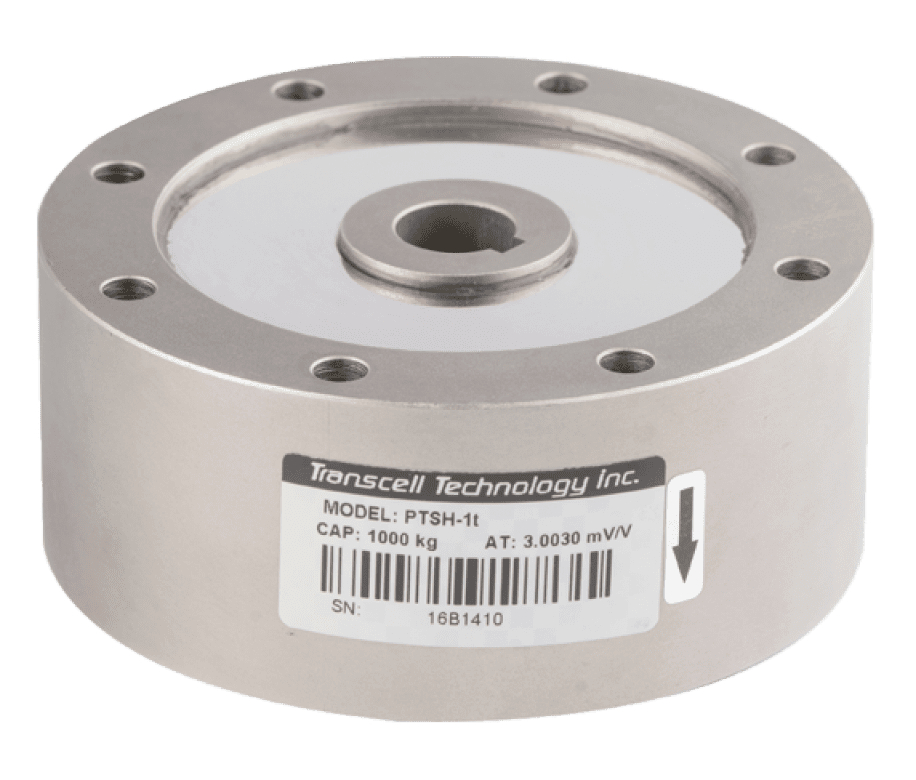 OEM Services
Our innovative force measuring solutions deliver increased performance, quality, safety, and more.
Engineering Design
We ensure your project's success through vertical integration for greater speed and ROI.
Private Labeling
Equipment labeled with your brand name helps you maintain customer relationships and grow.
Industries
Industries
Experienced at Solving Your Problems
Transcell's proven product quality and performance combine with elite engineering to solve challenges for any industrial application involving load cells, torque sensors, and related equipment.
Products
Products
Undeniable and Uncompromised
Through continuous innovation, we make our technologies work better for you. When no product exists, our team creates the solution.
See Our Products
Services
Services
Choose Us For Quality Products,
Remember Us for Exceptional Service
40 years
About
40 Years of Peerless Engineering and Manufacturing
We built our reputation by forming successful partnerships based on rigorous standards for our products and services.