Surgical Systems
Robotic Surgical Systems
Operating with Precision
Transcell custom engineers force sensing load cells for precise control of robotic surgical equipment. Our products combine stability, fast response, and consistent force sensitivity into subminiature package designs that integrate seamlessly with your components.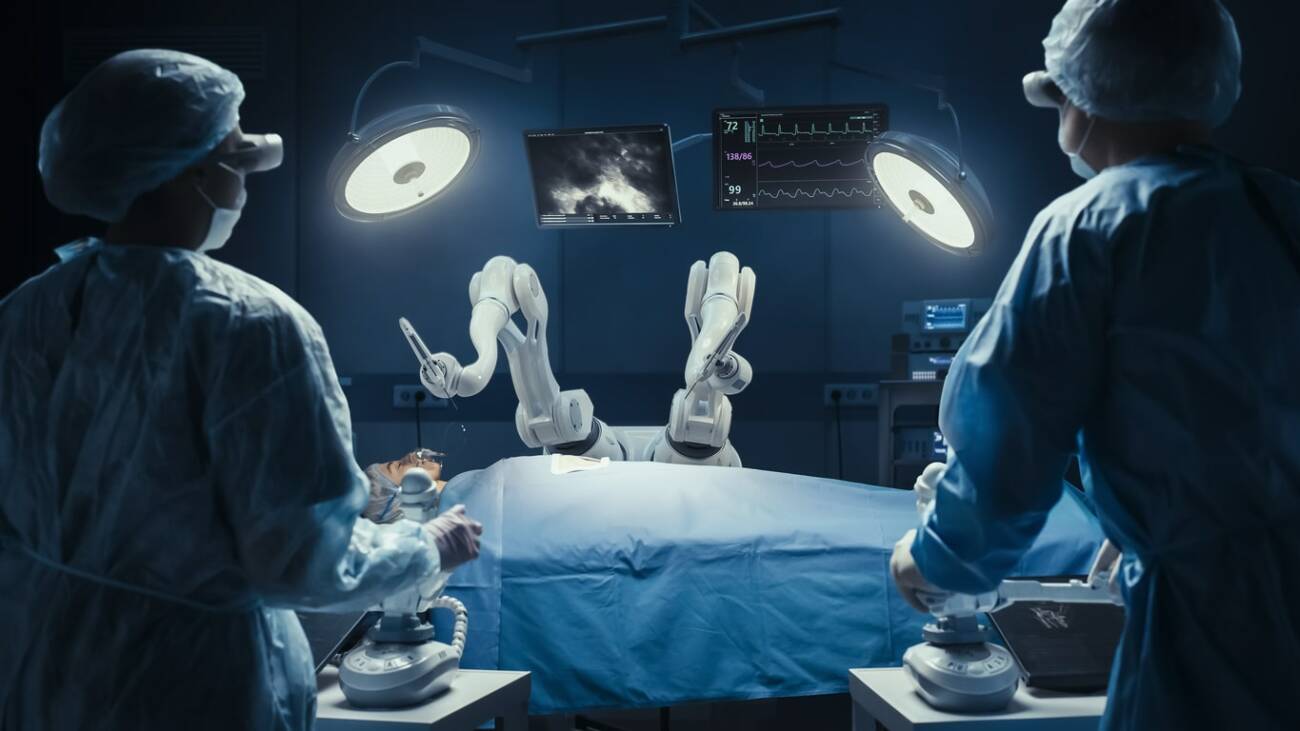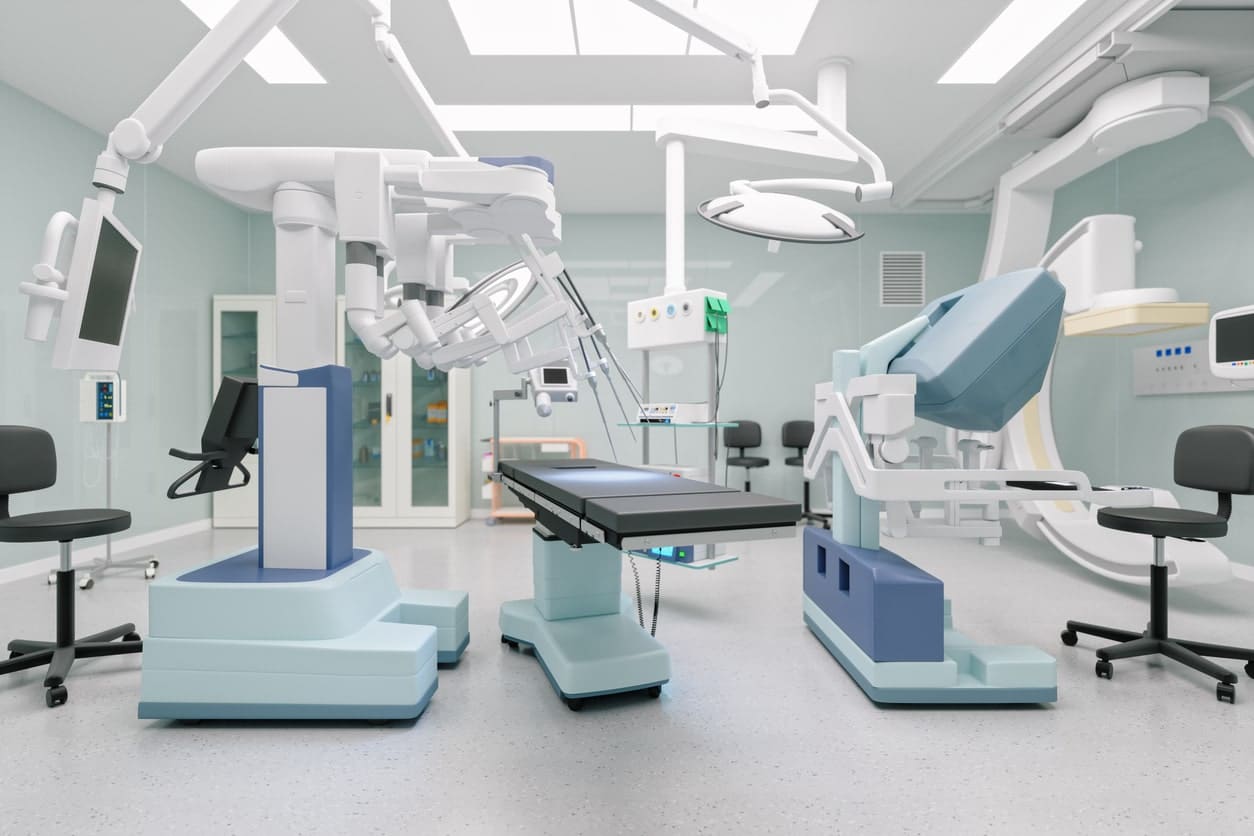 Industry Applications
Industry
Using Our Load Cells in Robotic Surgery Systems
Medical equipment manufacturers and surgeons rely on our load cell technology for precise guidance and calibration of surgical equipment. Through significant research and development, we have engineered and refined load cells to support modern medical applications.
Get Precision Control
Continuum robots for endoscopy, colonoscopy, or neurosurgery
Intraoperative diagnostic equipment
Laparoscopic clamping pressure testing
Benefits
Benefits
Performance and Accuracy When it Matters
Our force sensors measure dynamic, static, and quasi-static tension, as well as compression and torque. Precision stainless steel components offer various applications for robotic surgical systems.
Features Designed with Confidence
Small size
Haptic feedback
Signal processing functionality
Consistency
Accuracy
Extensive range of force measurement
Long life span
Reliability
Integrated Solutions
Components for Capturing Critical Feedback
Load Cells and Strain Gauges
Depending on the measurements and feedback needed, robotic surgical equipment incorporates one or more load cells.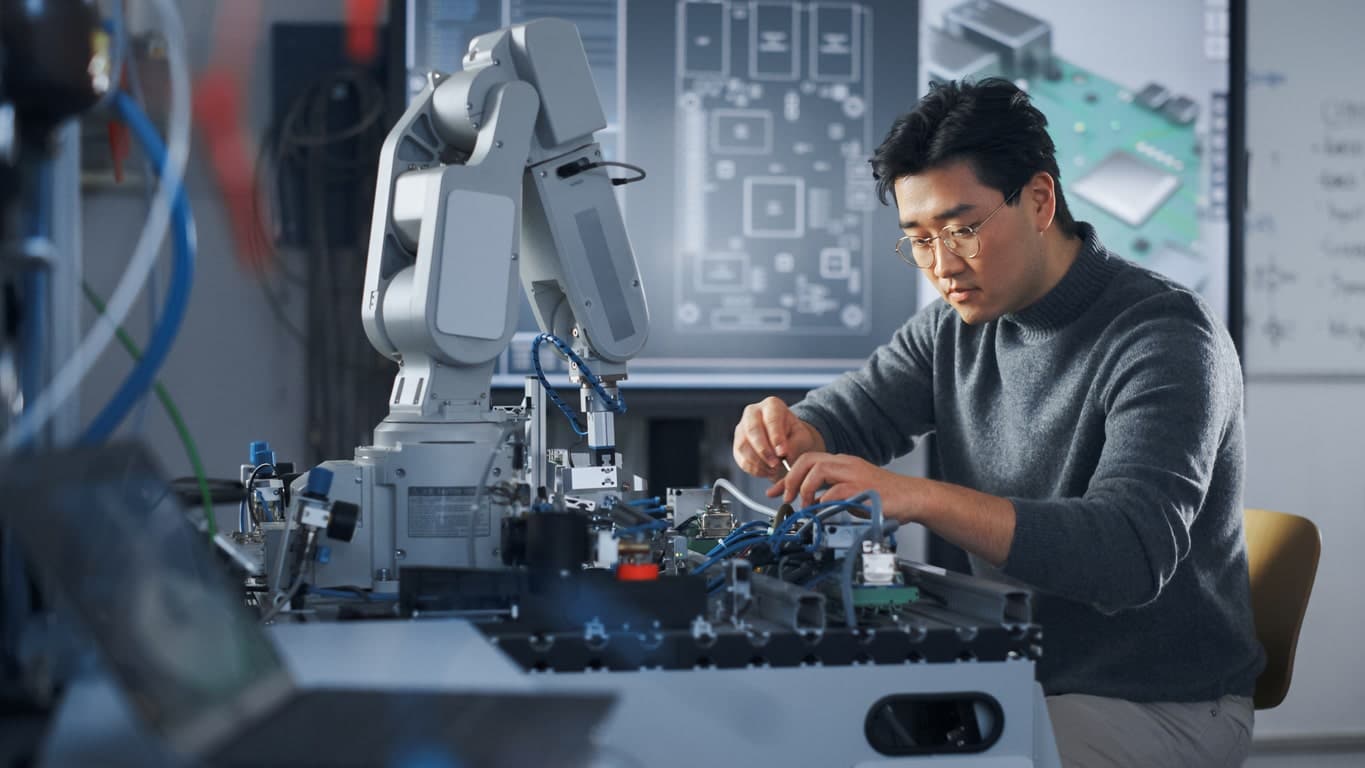 Custom Solutions
Engineering Force Measurement for Robotic Surgery
Our miniature load cells are applied in robotic surgical systems based on their capacity and designs. These load cells can be used for off-the-shelf applications. Our engineers and designers can also work with you to design custom load cells that fit your needs.