Industries
Industries
A Force for Any Industry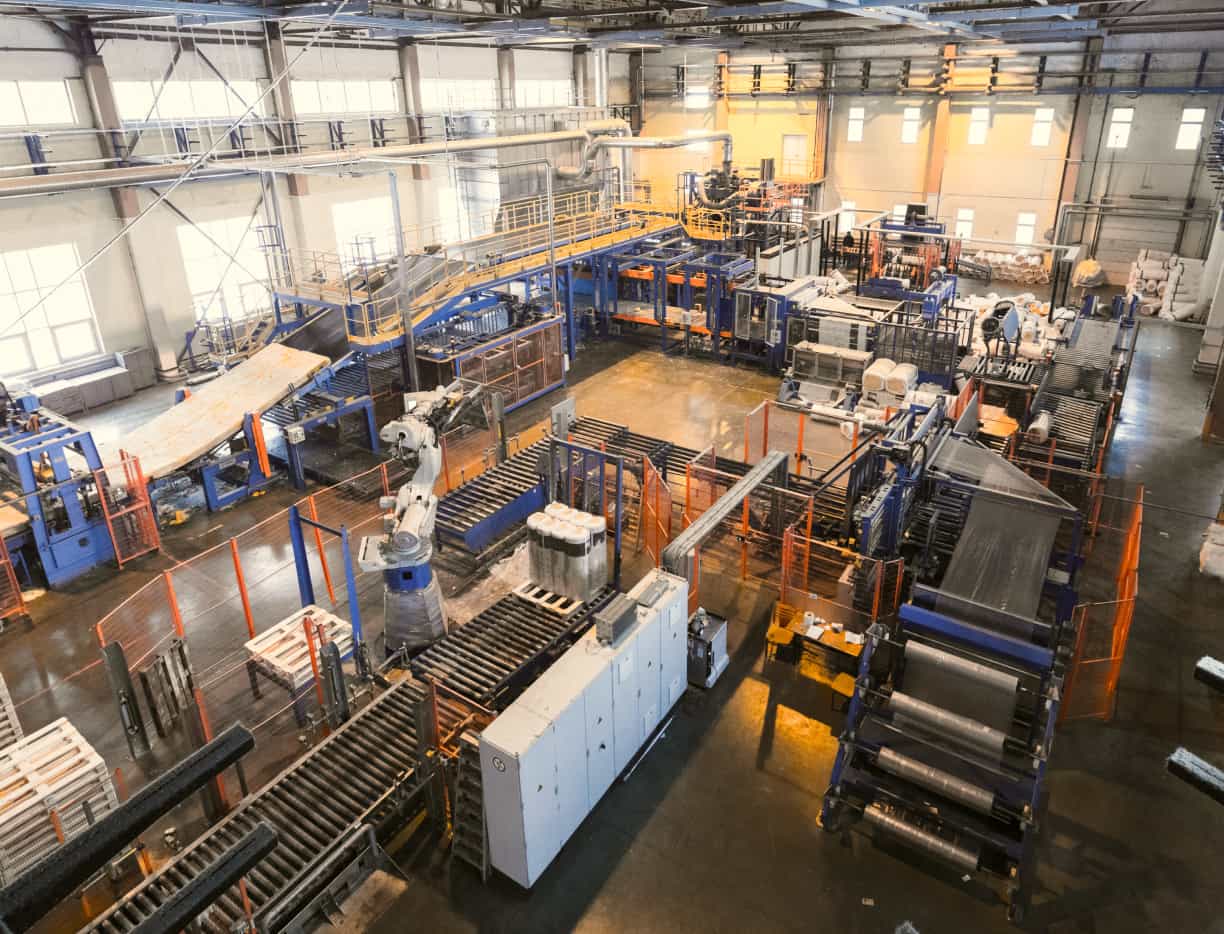 At Transcell, we futurize your business. Our blend of custom engineering, proven technologies, and precision manufacturing deliver accurate and reliable solutions.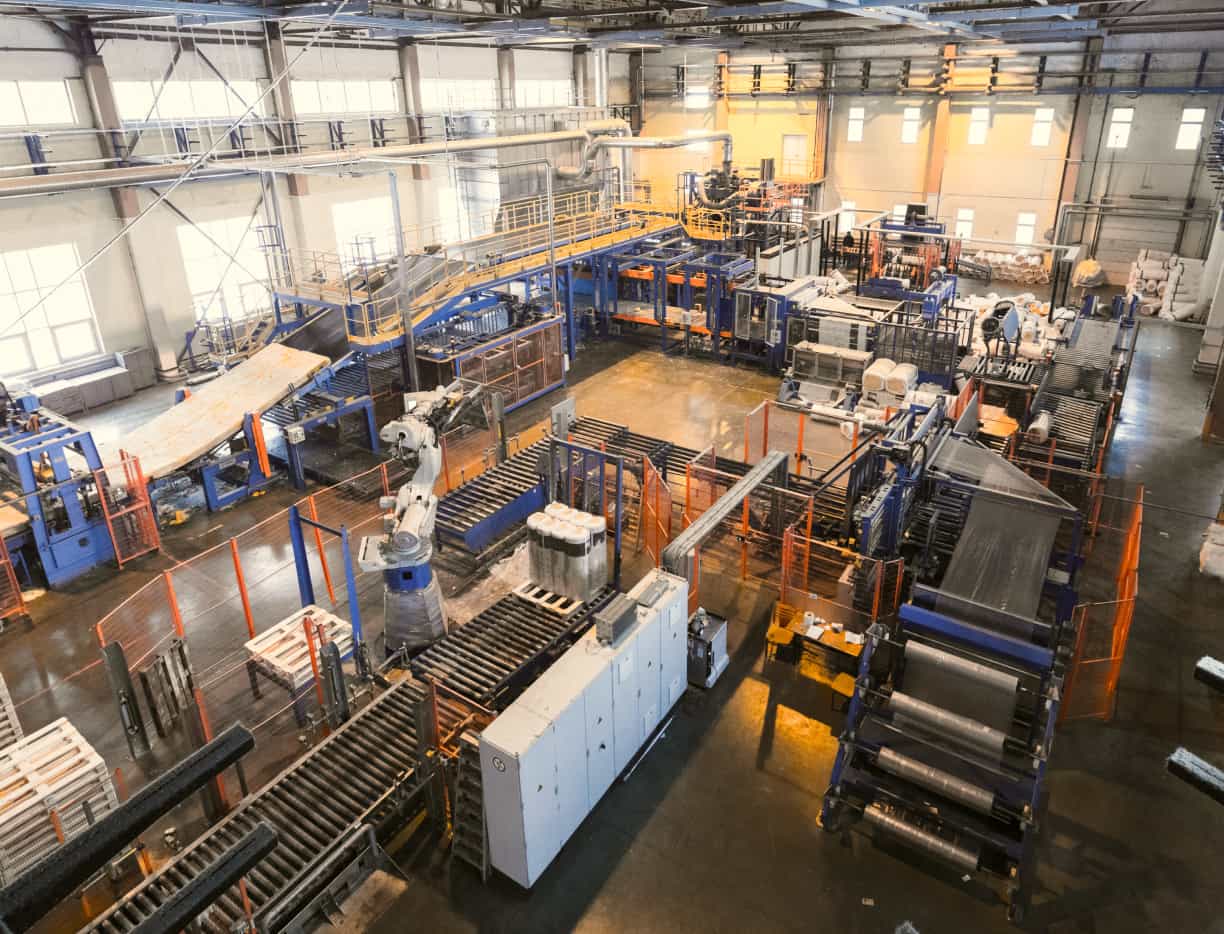 Our solutions perform in the toughest environmental conditions on the farm – whether in the barn or in the field.
Seeding flow systems
Livestock weighing
Hydraulic controls
Water management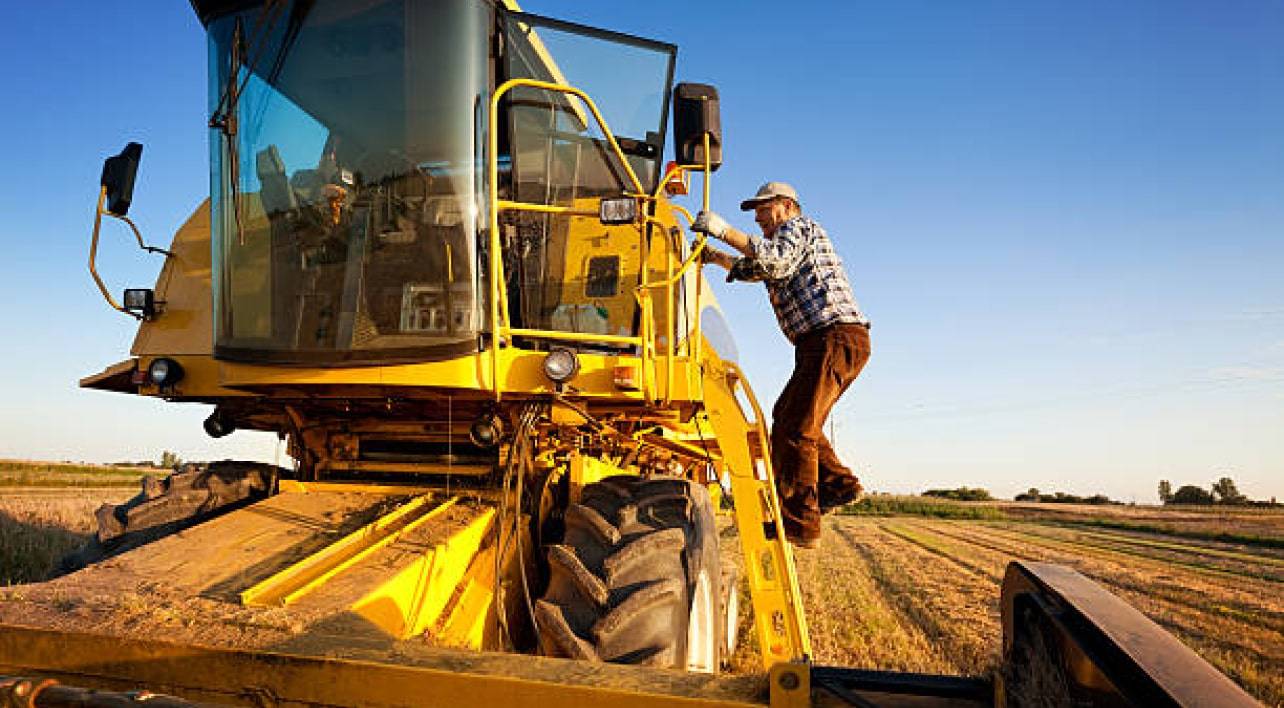 We upgrade your supply chain operations and help you support your vendors and customers who rely on accurate, real-time production and shipping data.
Real-time production data
Wireless ERP integration
Inline weighing
Lifting scales
Conveyor tension control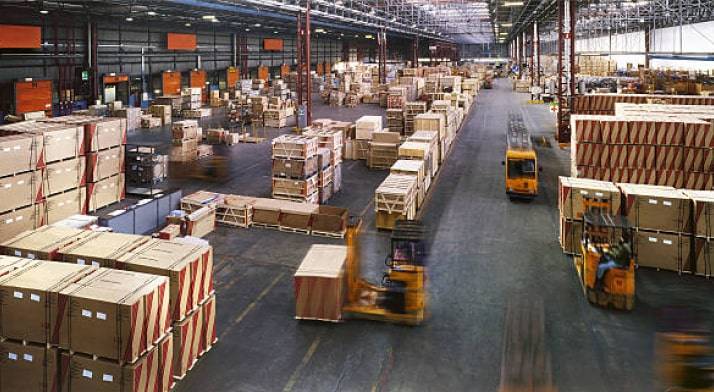 OEMs interested in custom solutions or private labeling turn to us. We support leading global manufacturers with the most accurate and durable high-end industrial weighing technologies.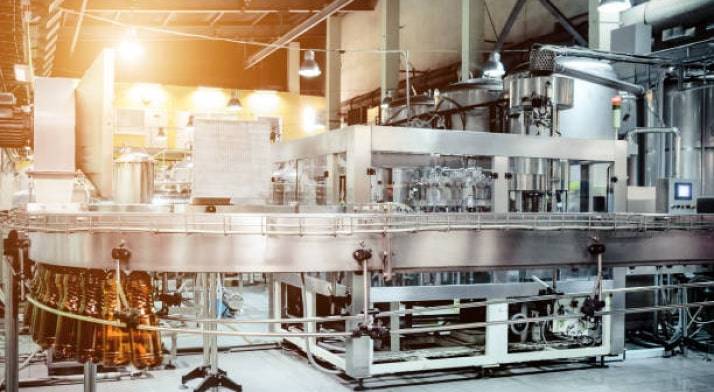 Our in-house engineering team works with medical suppliers and healthcare professionals to design and produce technologies to support patients and physicians.Weighing beds and lifts
Human prosthetic control
IV fluid monitoring
Pump flow measuring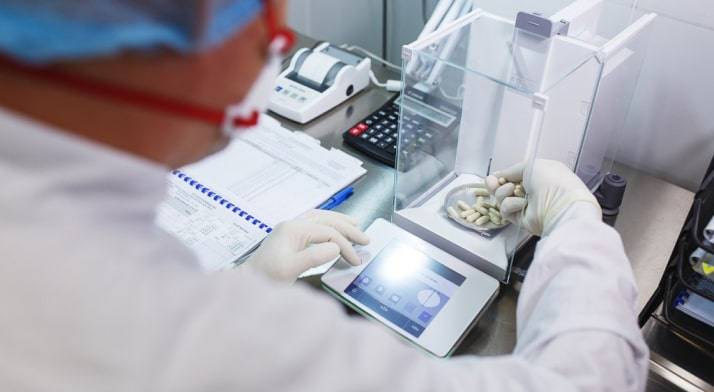 For businesses in the construction industry, Transcell offers integrated solutions that combine engineering and product manufacturing. Our solutions withstand extreme conditions while delivering accurate measurements consistently.
I-beam strain measuring
Load transfer measurement
Piling load testing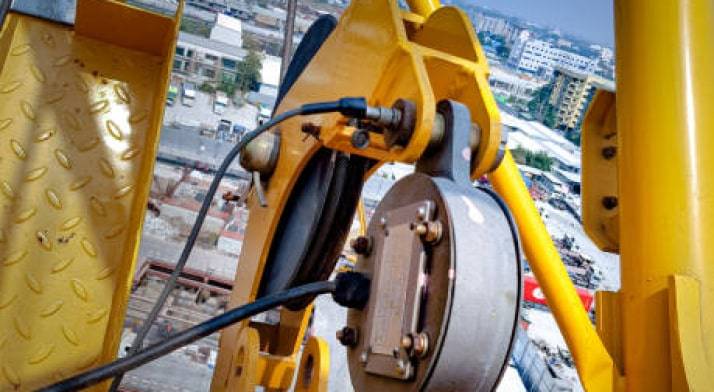 From micrograms to metric tons, we know the importance of accuracy and precision for your testing and measuring applications, whether you need industrial-sized load cell kits or miniature kits for handheld or table-top testing.